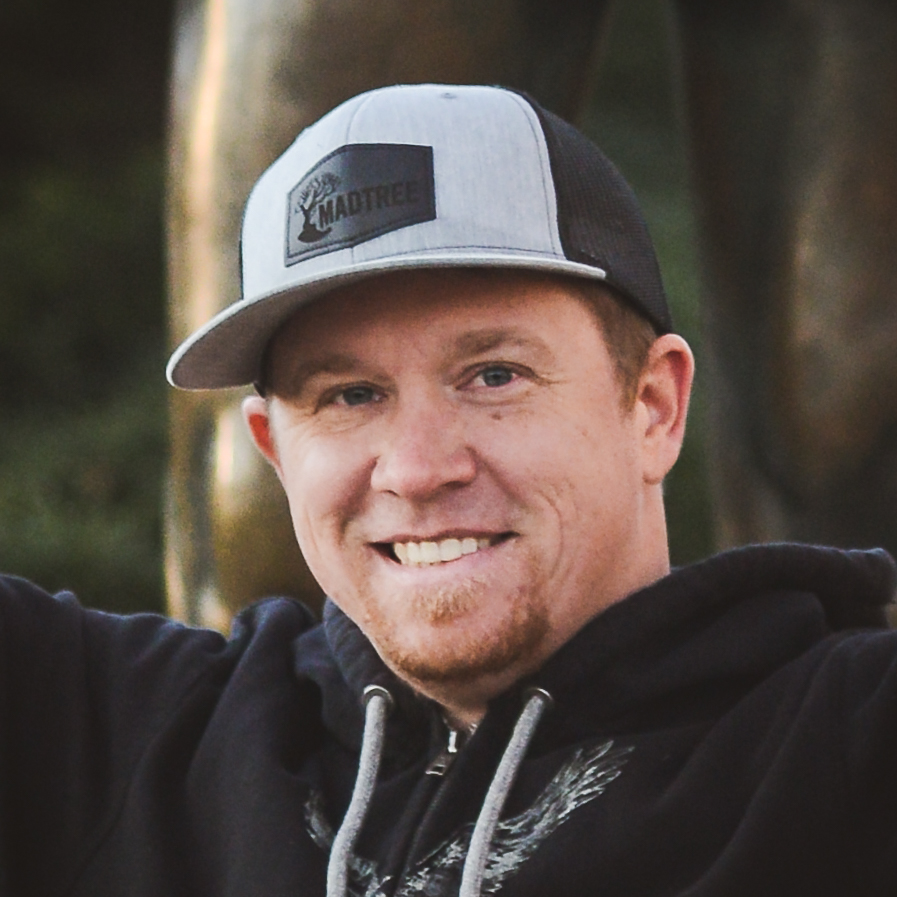 John Freeman
I build things and enjoy solving problems.
My name is Johnny, I'm 36, and I've been building on the web since I was 14. Like many others, I started out with Microsoft Frontpage and a boy's dream of making a web page with links to all my favorite Quake 2 skins. Naturally, I had so much fun doing it that it remained a side hobby for about a decade. During that time I continued learning more about my new craft from articles, books, youtube, podcasts, and whatever else I could get my hands on.
Today, I am part of a small remote software company in the healthcare space. There I play a major role in envisioning, planning, designing, and the execution of about half of our user-facing assets. We sell a "patient experience platform", which is really just marketing-speak for surveys. There's more to it than that of course with EMR integration, heathcare compliance, incident management, etc. But you get the idea.
In my off-hours, I travel full-time with my family of 5 in our RV. We've spent the last year and a half exploring and learning about our beautiful nation.
For more information, hit /, type help, then hit Enter.